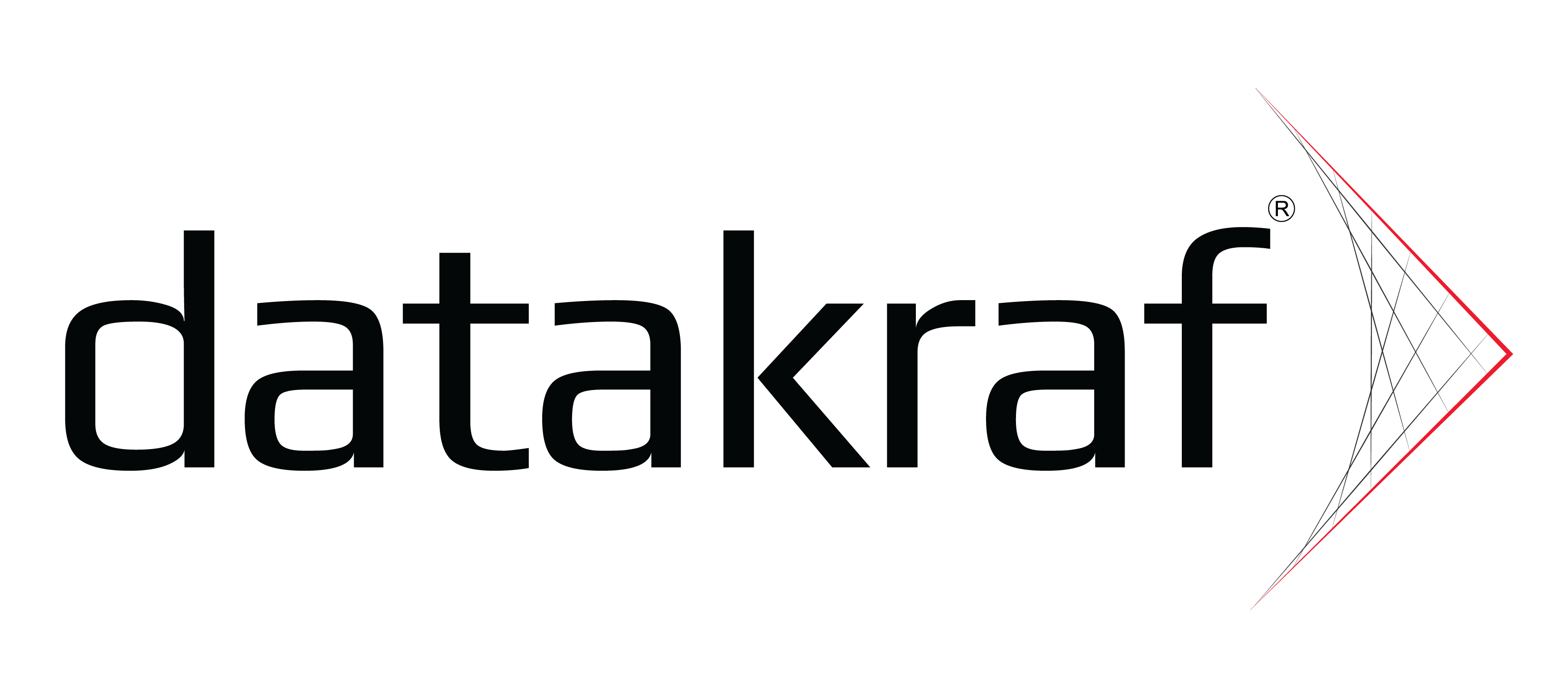 What is the refunds process?
Refunds must be done within ten (10) working days starting from the day payment is made. You may refund for any of the following reasons:
- You received the wrong package. And the general requirements for refund are as follows:
1. You have proof of purchase (order invoice number and receipt).
2. The package must not have been used or installed or had any data inputted.
If your claim meets all the requirements above and you wish to proceed with the refund, please have your order invoice number ready and simply visit any of our retail stores or contact our Customer First Team.
Our customer service agent will verify the refund reason. We will conduct an evaluation within seven (7) days starting from the day we received your claim. You will receive an email confirmation once we evaluate the claim.
If your claim is valid, we will process your refund, based on what you have indicated to our Customer First Team. If it's valid, we will reimburse you with a refund through the same mode of payment that was made in the original purchase.
If your return is not valid, we will not process your claim. We reserve the right to reject any exchange or refund deemed unfit or unreasonable.